About Social Works Boutique
Social Works Boutique is created by the full service creative agency: Social Works. We are a creative agency specializing in digital excellence. Taking brands and influencers to the next level. Our combined social reach is more than 400M followers. The World's Smallest Mall is our approach to retail. We all know that a lot of behavior is centered around mobile phones, and in order to succeed with retail it is a good idea to think mobile first. That's why we have created a universe where we pull the behavior from mobiles in to a physical space – combined with best in class products, amazing interior design and an experience like never before. Feel free to stop by for a cup of coffee and a talk. We are looking forward to seeing you.
Opening Hours
Thursday 12.00 - 18.00
Friday 12.00 - 18.00
Saturday 10.00 - 14.00
Contact: julie@social-works.com
Find Us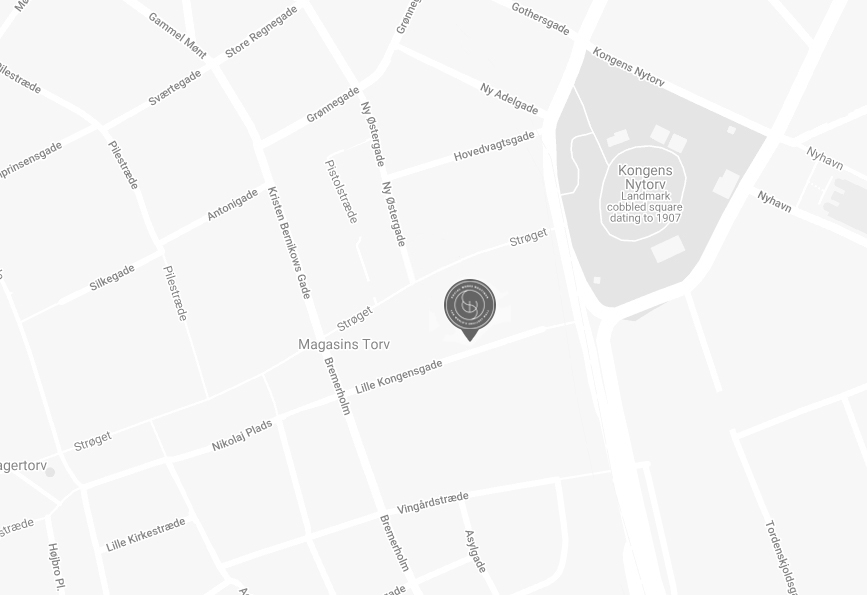 Lille Kongensgade 14, 1074 Copenhagen, Denmark
Book the Boutique
One week every month a carefully selected brand is given the chance to use the Social Works Boutique as a branded pop-up shop. You have the brand – and we will take care of the rest! If you are interested, please sent us a message below.